BESPOKE HANDCRAFTED INTERIORS AND FURNITURE
Each unique project is a work of art. Our handmade furniture will bring your home to life, creating rooms that are not only functional but truly beautiful.
Kitchens – Bedrooms – Media Rooms – Bathrooms – Dressing Rooms – Boot Rooms – Wine Cabinets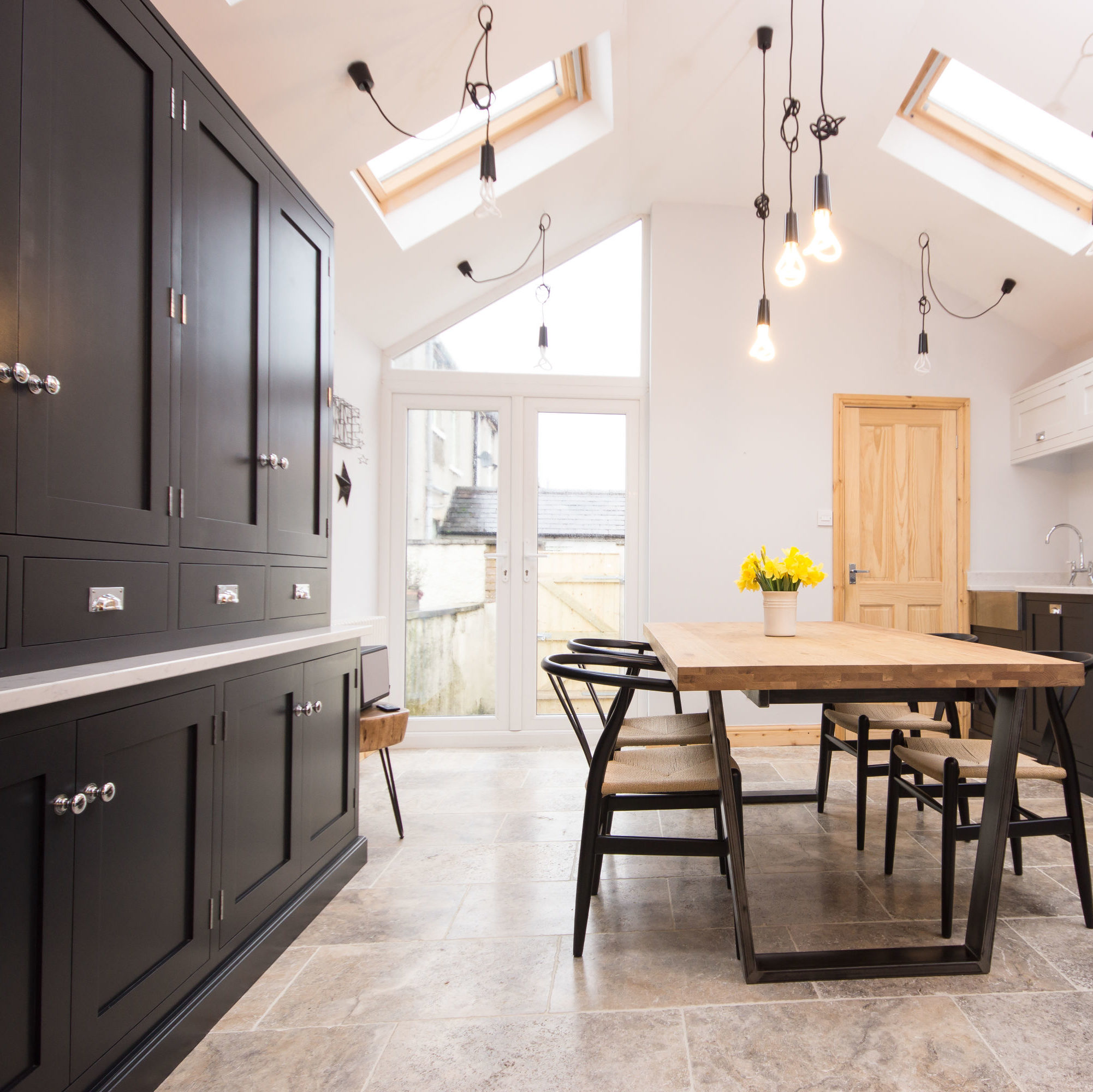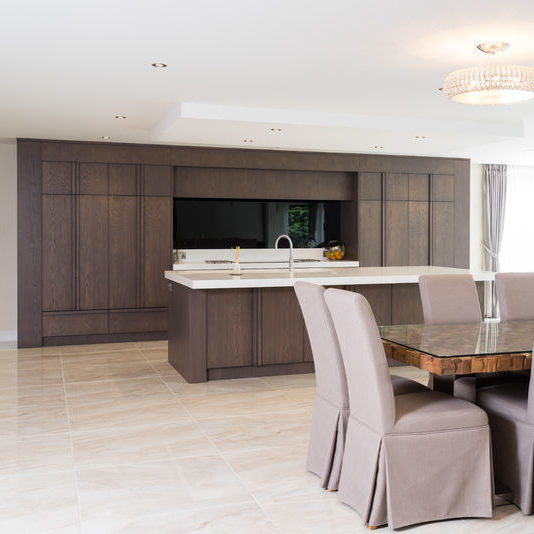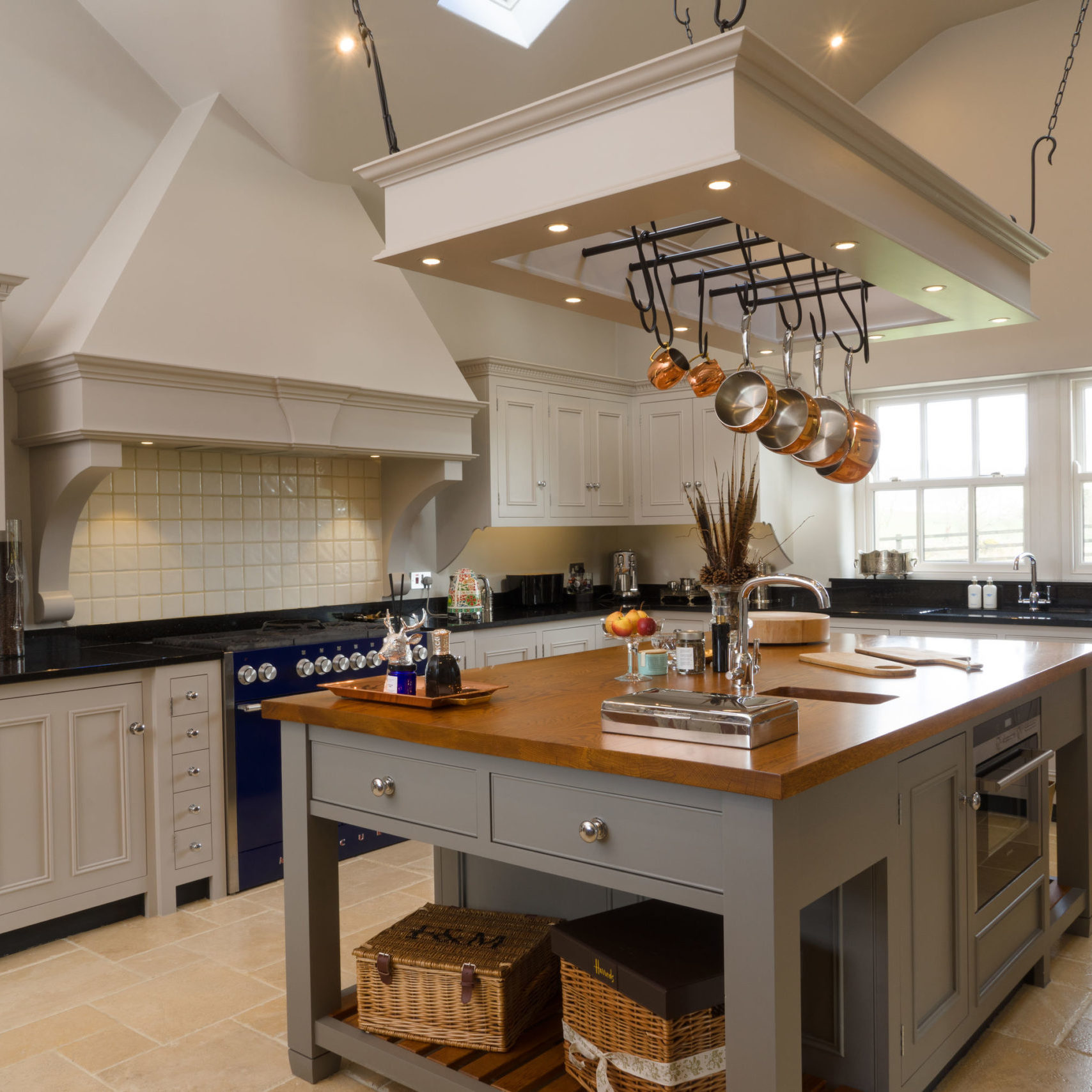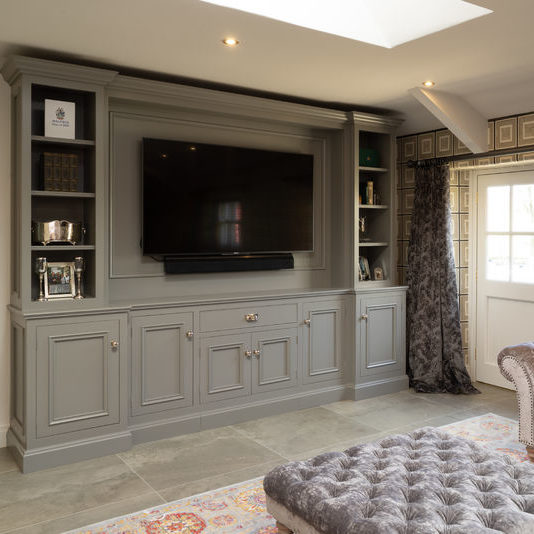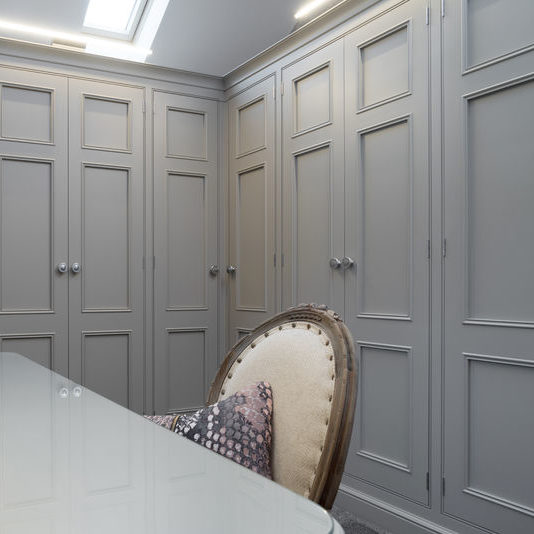 A Matthew Stevens handcrafted interior will enhance and elevate you home to a new level. We will work with you to realise your dream and deliver it through beautiful design, skilled craftsmanship and a seamless service.
Matthew will personally visit the property to discuss your project. His years of experience and eye for detail will allow him to design and create furniture that meets both your aesthetic and practical requirements, whilst maximising the potential of any space.
The care taken by our skilled craftsmen and experienced site team enables us to make the manufacturing and installation of your furniture a stress-free experience.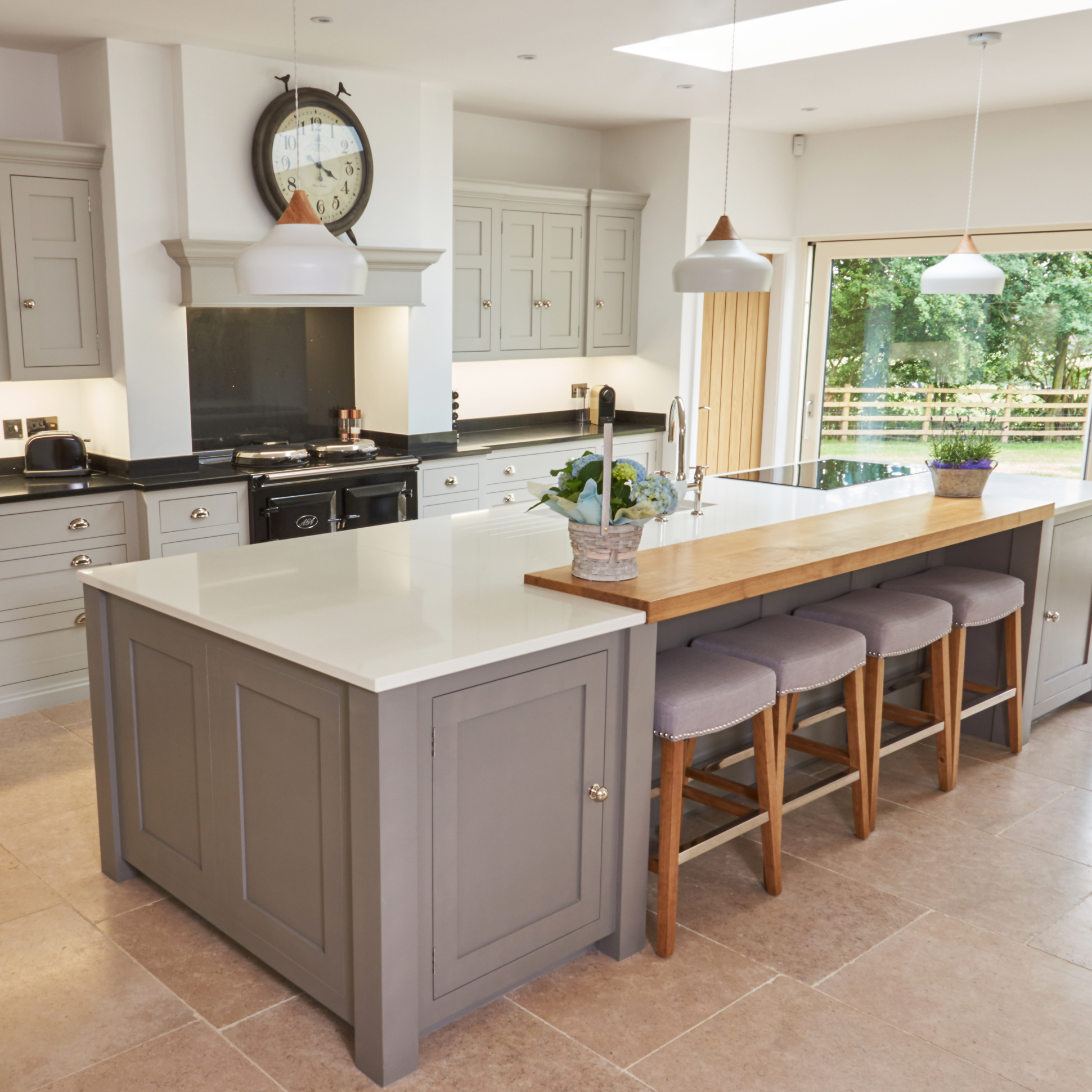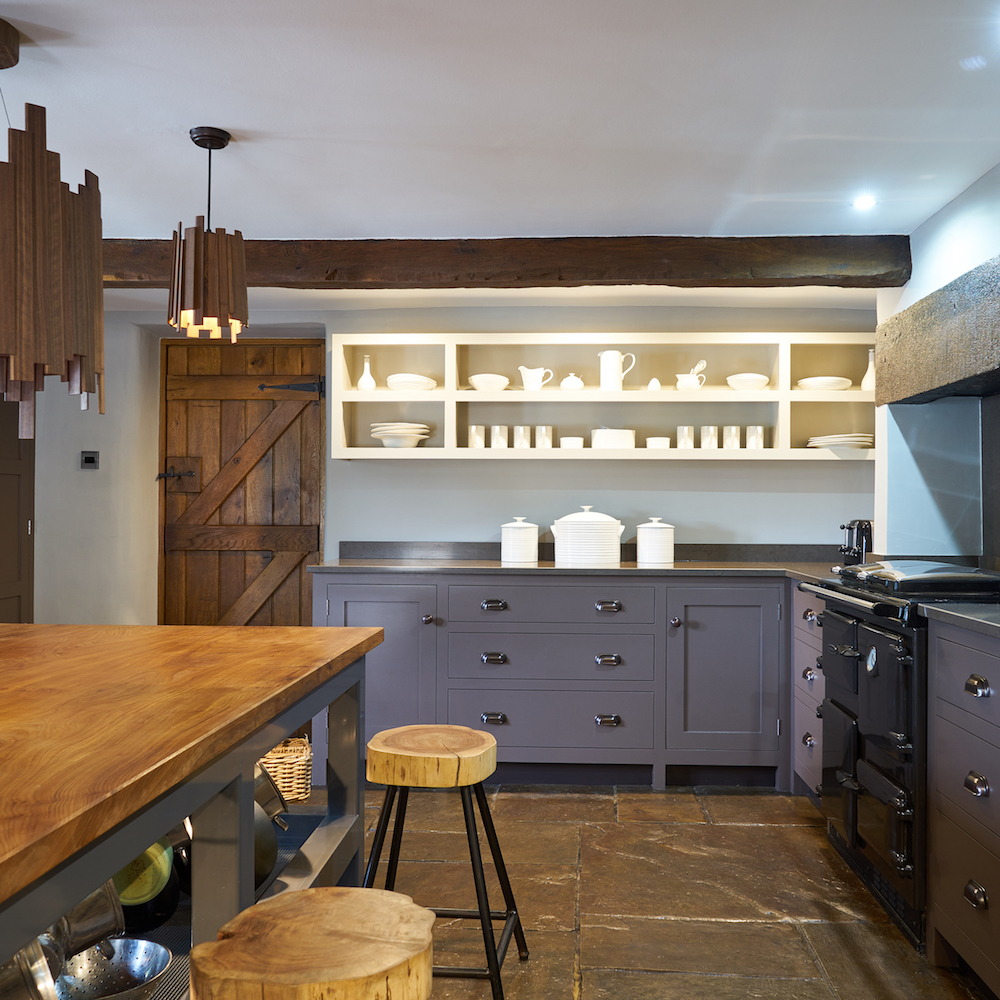 Say Hello!
We are delighted to answer any enquiries you may have and provide a no obligation quotation on request.
CONTACT US